When I first received my Apple Watch I was annoyed that Apple didn't include or even sell some kind of dock with anything but the ridiculously expensive models. I know I only bought an Apple Watch Sport, but still, it feels pretty bad just laying it on a table. Any movement of the cord moves the whole watch, always leaving me struggling against my fears of it falling off of the table. I searched for docks, but none of them were available at launch. Thingiverse had a few, but most of them didn't meet my needs. I wanted a watch and iPhone combo dock, that was still compact. So I started designing one. My objective for the design were that it should be able to dock both my Apple Watch, and iPhone 6 Plus, yet still be compact, and look good while doing it. After a week of intensive designing, I settled on this design:
I like it, and most importantly, my wife thinks it's good looking enough to display on our side tables. What do you think?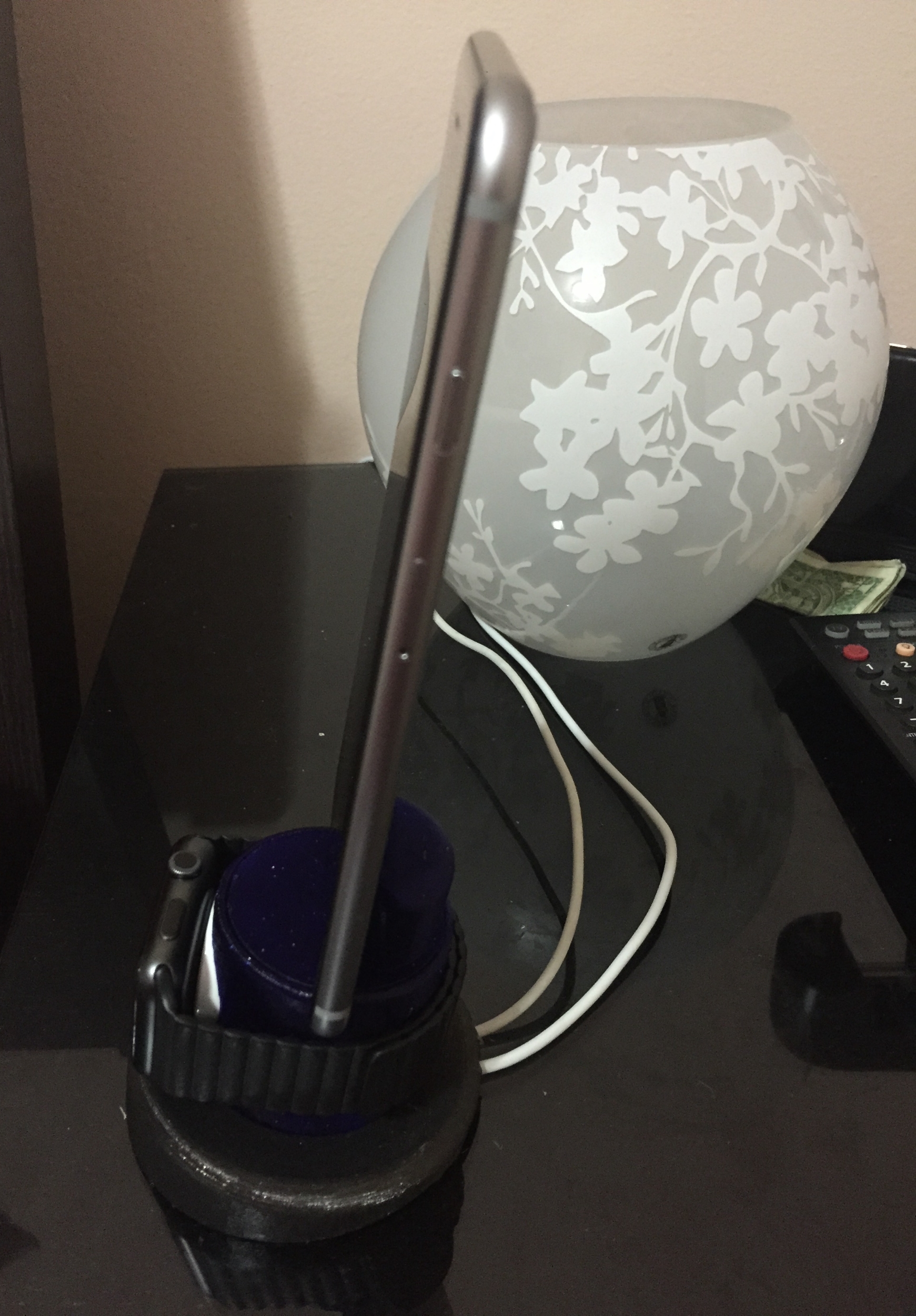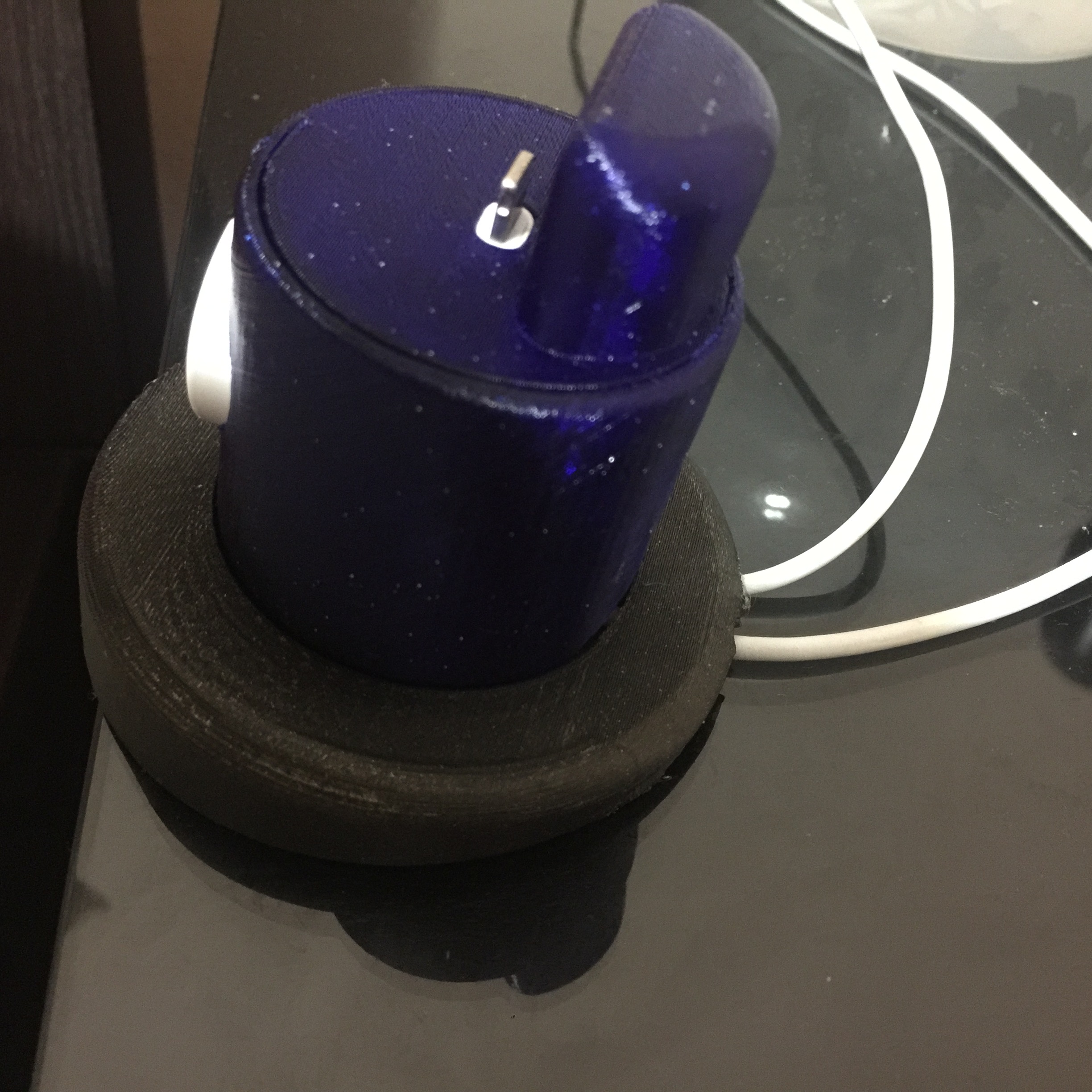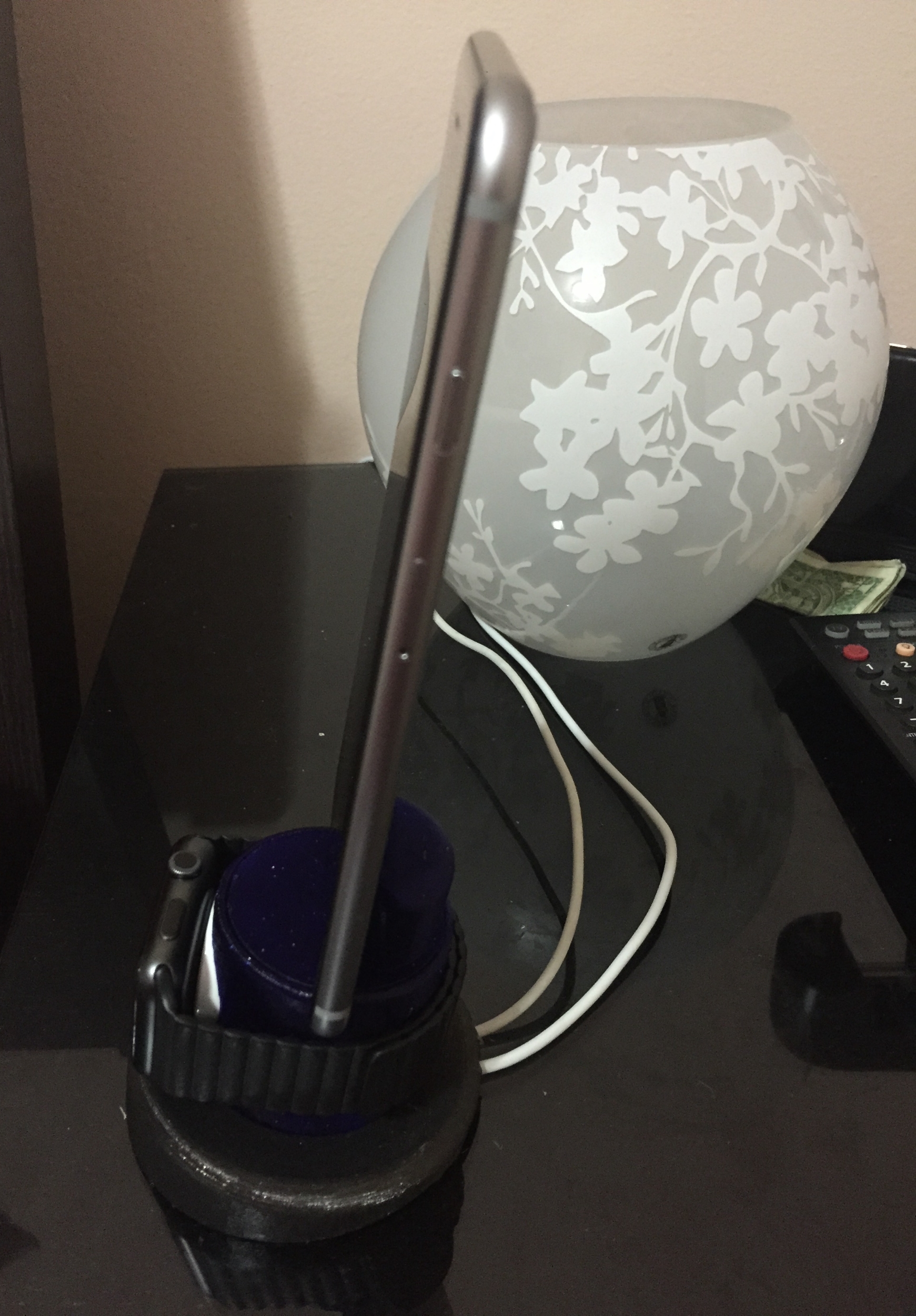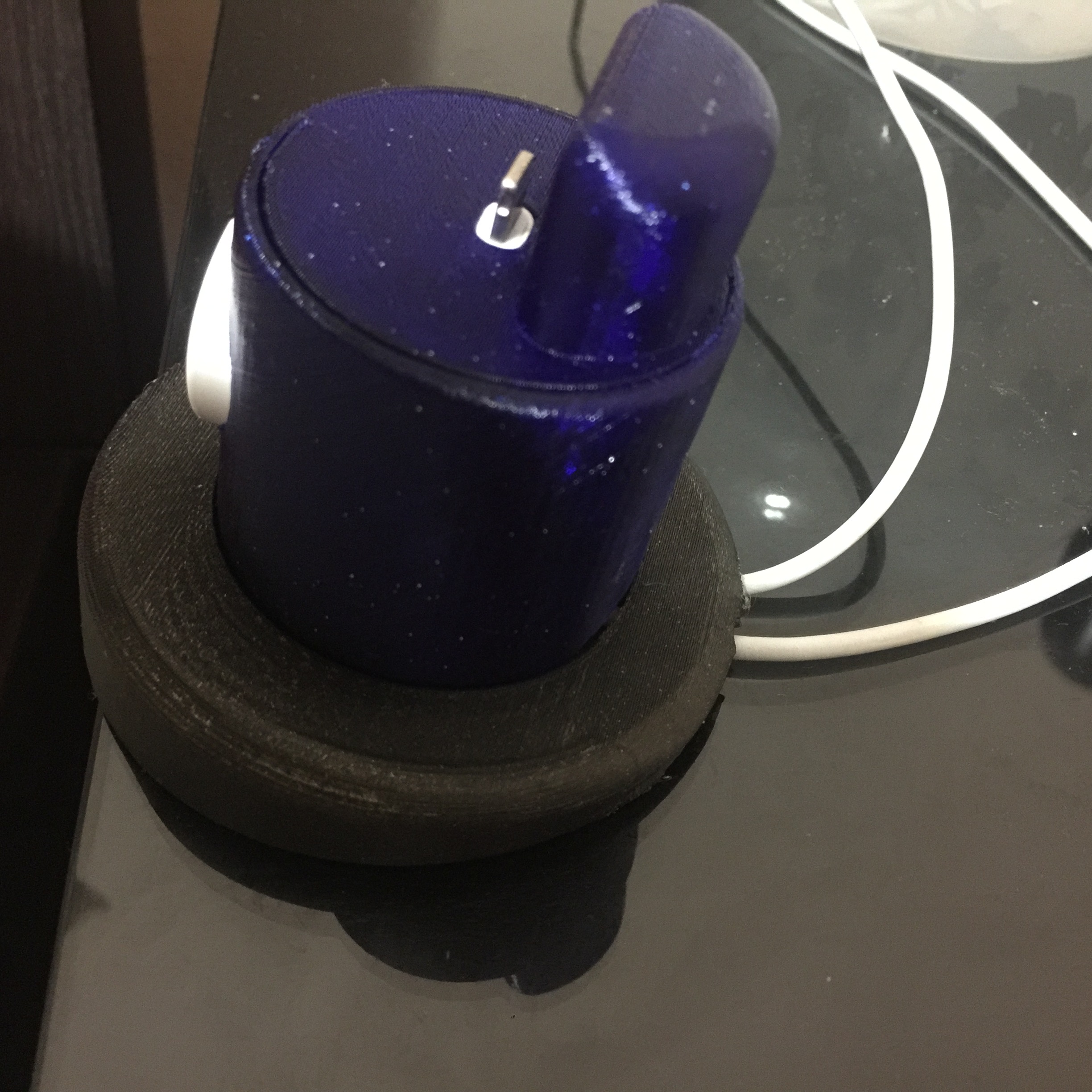 Another added bonus of my design is that it's compatible with the closed loop as well as opening Apple Watch bands, and it comes in handy with watchOS 2's nightstand mode.
The link for the files to download and print your own is: http://www.thingiverse.com/thing:898295
If you don't have a 3D Printer, you can have this printed and shipped to you at our 3D Hub here: https://www.3dhubs.com/new-york/hubs/obsessively-geek
I printed this on a Makerbot Replicator 2, using it's Normal settings;
Layer Height: 0.2mm
Infill: 10%
Raft: On
Supports: On
One thing to note about this is the orientation at which it is printed. In the model I cut out 45 degree notches on the bottom of each of the three pieces. I find that printing at the 45 degree angle provides the best fit between the pieces and reduces the supports needed to a minimum. I've included a .thing file with the STLs in the proper orientation on Thingiverse. Also I've included the pictures below for a visual reference: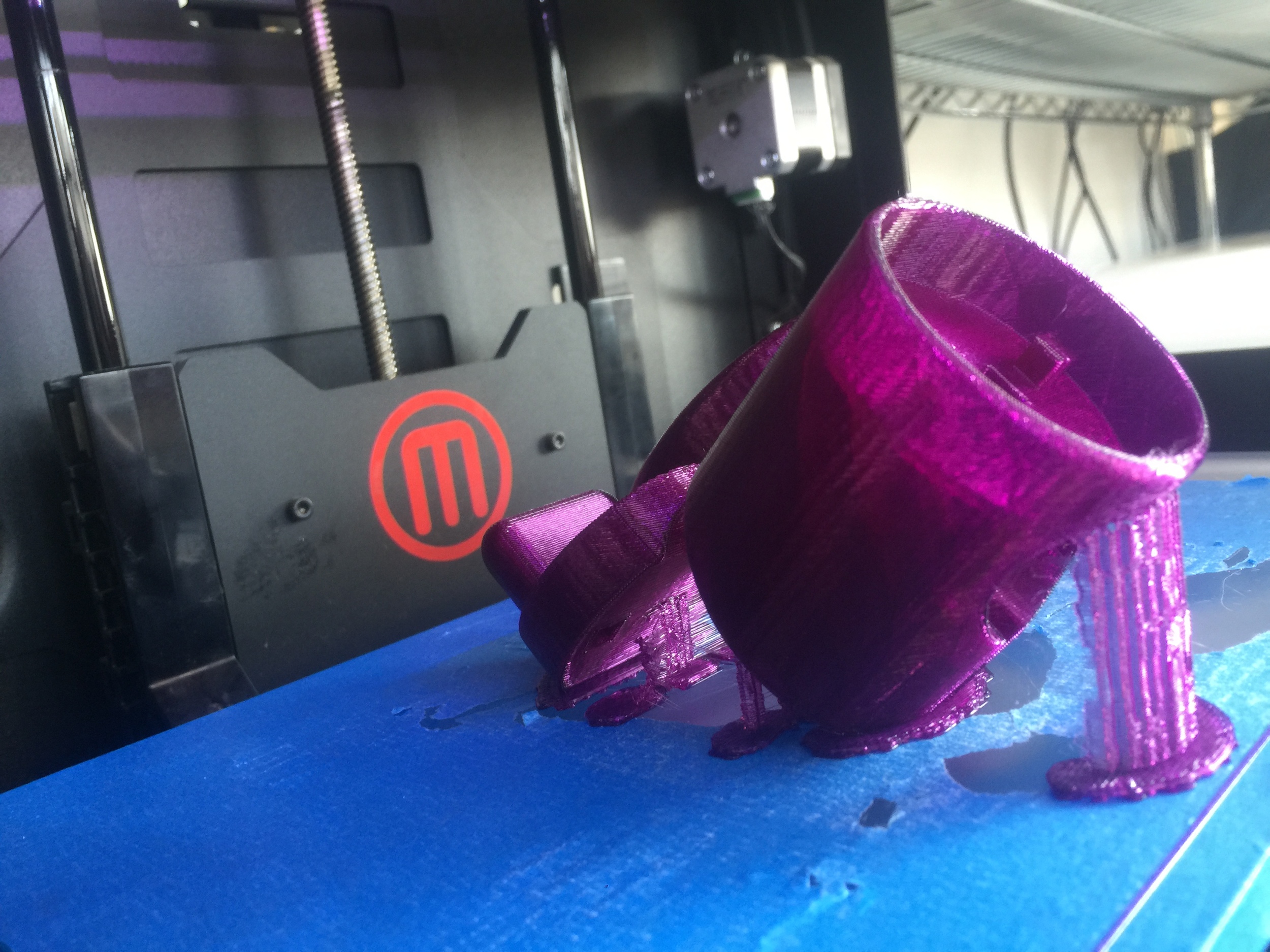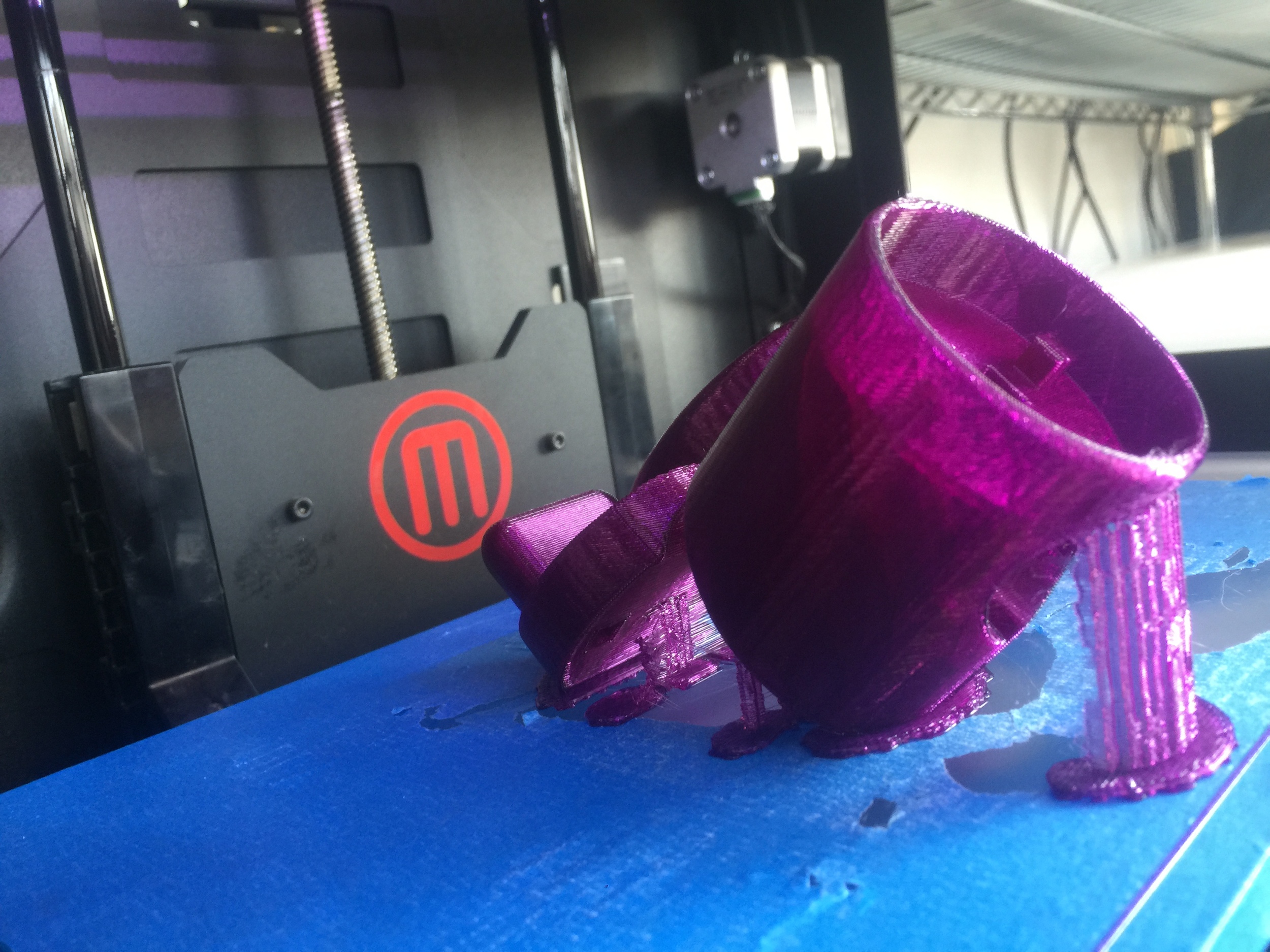 Leave comments below and let me know what you think. What can I improve upon? What changes can improve it? What other docks have you tried and liked?